FARGO, N.D., (October 18, 2019) - Dakota Air Parts Int'l., Inc. announced that they will be exhibiting at the Dubai Airshow 2019 in Dubai, United Arab Emirates. Dakota Air Parts will be exhibiting in the U.S. Pavilion at Booth #1366 from November 17-21, 2019.
The Dubai Airshow began in 1986. Since then, the show has evolved into one of the largest aerospace events in the world. The Dubai Airshow 2019 is expected to be the biggest show yet, with 1,300 exhibitors and over 165 aircraft on display. This show covers commercial aviation, business and general aviation, cargo connect, defense, and space technologies.
"With the aviation industry rapidly growing in the Middle East, we are excited about this show and the opportunity to further connect with the aerospace community. 80% of the world's population is located near the UAE airports, making this a great place for the industry to build connections" said Michael Capozello, Dakota Air Parts Marketing Coordinator. "We work closely with our strategic partners in the region to network with markets around the globe."
Representatives will be available throughout the show to address any questions. Please visit https://calendly.com/dakotaairparts or use the widget below to request an independent meeting with representatives at the show.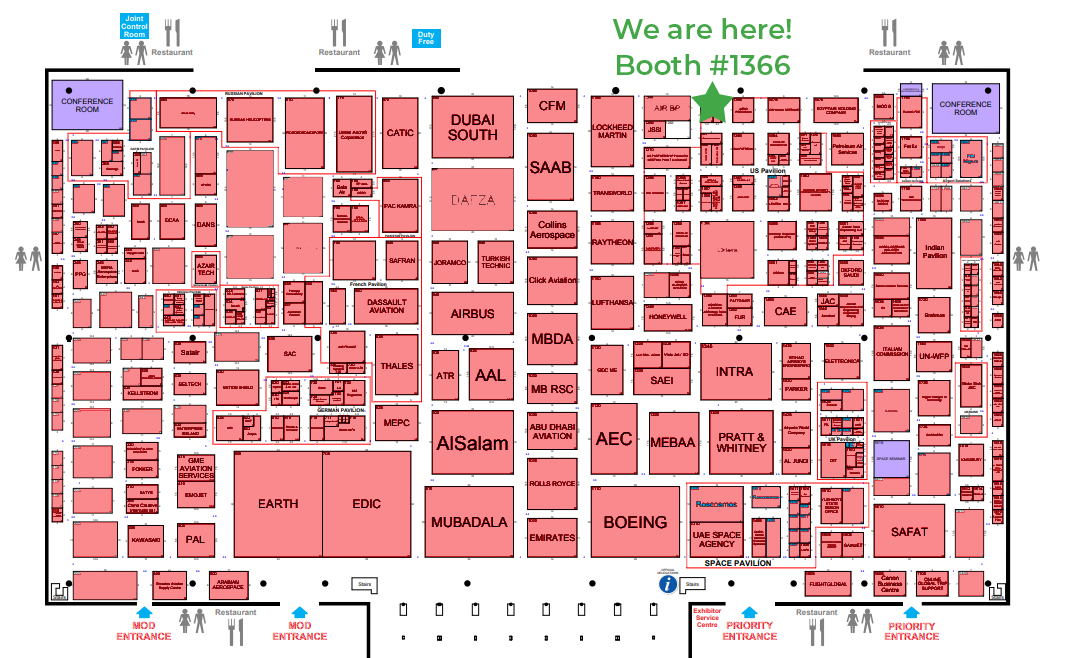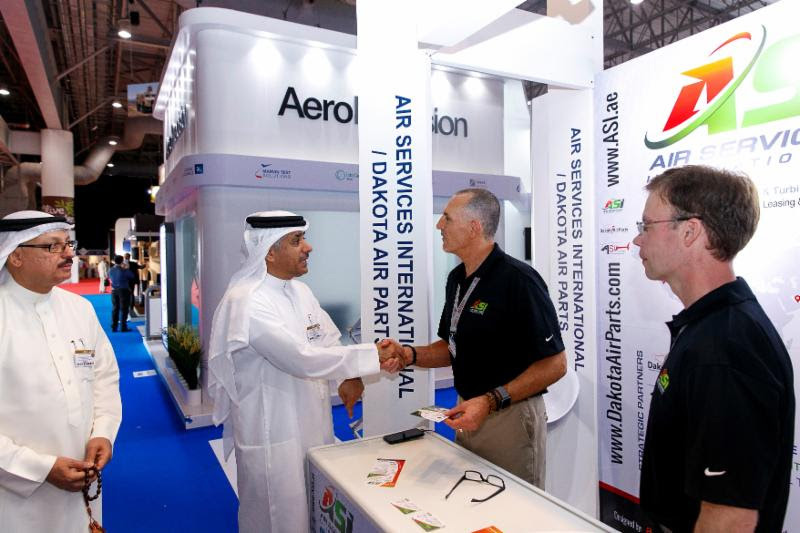 2019 Floorplan Booth
About Dakota Air Parts Intl., Inc. (www.dakotaairparts.com)
Dakota Air Parts specializes in the buying, selling and support of a variety of rotor-wing and fixed-wing aircraft, turbine engines, and parts - OEM & aftermarket. Dakota Air Parts has access to the most diverse parts information infrastructures in the world, allowing them to offer the most competitive pricing without compromising quality or delivery to customers worldwide.
Contact Us
Phone: +1 (701) 297-9999
Email: sales@dakotaairparts.com