AFF is the largest aerial firefighting forum to date. The 2020 exhibition is sold out and will feature over 50 exhibitors. This event will provide information on fire safety, firefighting operations, aerial firefighting technology, the impact of wildfires, and many more topics.
With the increased number of wildfires spreading across North America, Dakota Air Parts prioritizes safety and encourages utilizing aircraft to help fight these fires. Dakota Air Parts is excited to meet attendees from around the world to discuss services offered, from securing needed parts to assisting with transactions. They specialize in buying, selling and support of rotor-wing and fixed-wing aircraft, turbine engines, and parts. Platforms supported include UH-1, AH-1, OH-58, CH-47, UH-60, Bell 205/206/212/412, MD 500 series, Honeywell T53 & T55, General Electric J85, and Rolls-Royce M250. They purchase inventories and assets worldwide within 48 hours of inquiry.
Representatives will be available throughout the expo to address any questions. Visit https://calendly.com/dakotaairparts or use the widget below to request an independent meeting with the representatives at the show.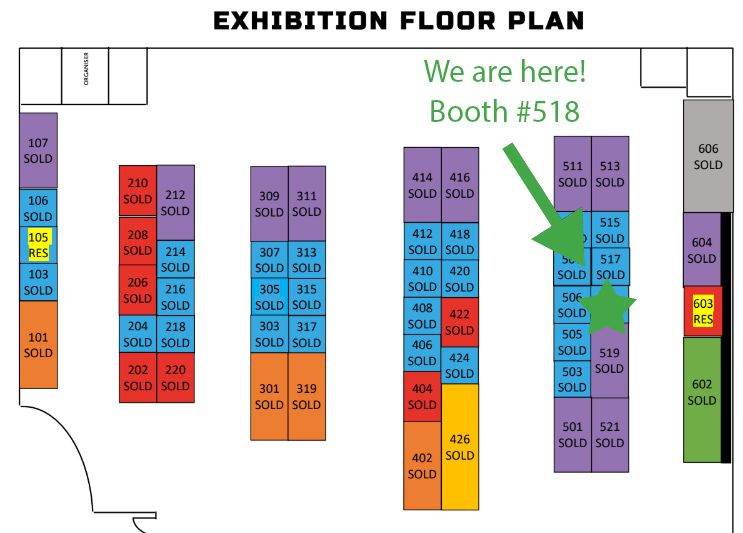 About Dakota Air Parts Intl., Inc. (www.dakotaairparts.com)
Dakota Air Parts specializes in the buying, selling and support of a variety of rotor-wing and fixed-wing aircraft, turbine engines, and parts - OEM & aftermarket. Dakota Air Parts has access to the most diverse parts information infrastructures in the world, allowing them to offer the most competitive pricing without compromising quality or delivery to customers worldwide.
Contact Us
Phone: +1 (701) 297-9999
Email: sales@dakotaairparts.com